The War Store and More is the website of Smith & Jackson Military Antiques and Firearms, which opened in November 2015. We buy, sell and trade military items from the Revolutionary War, War of 1812, Mexican War, Civil War, Spanish-American War, World War I, World War II, the Korean War, the Vietnam War, etc. We also take items on consignment.
The War Store and More offers a wide variety of modern and vintage military collectibles and firearms to advanced and beginning collectors and also sells ammunition in a safe and friendly environment. We also buy and sell other vintage items of interest, which puts the "more" in our store. We buy single items or entire collections and if you can't come to us, WE WILL COME TO YOU if you are located in Delaware, Maryland, New Jersey, New York or Pennsylvania, and depending on the item or items being offered, other states as well. We also offer gift certificates and layaway plans for a reasonable period of time.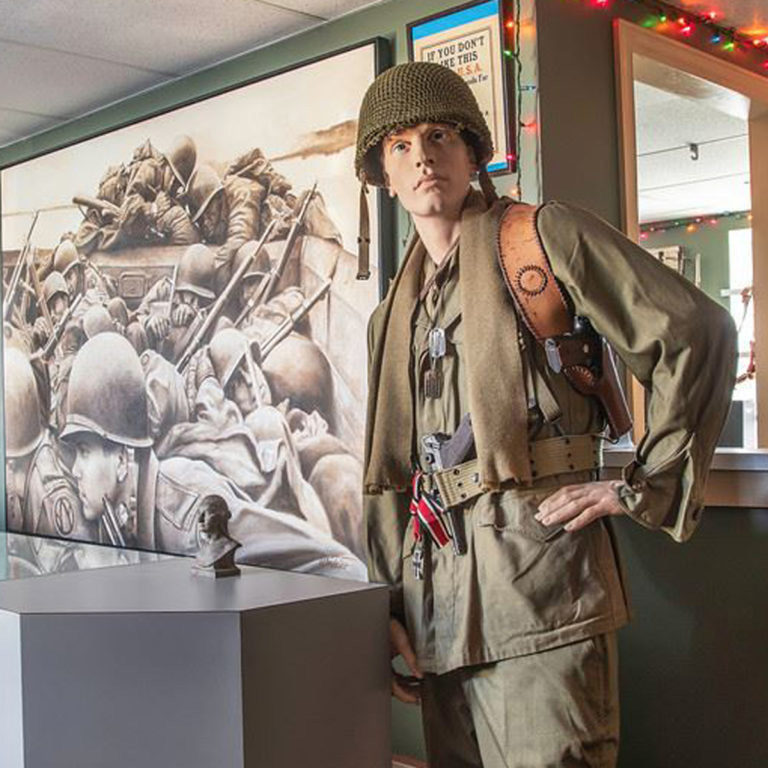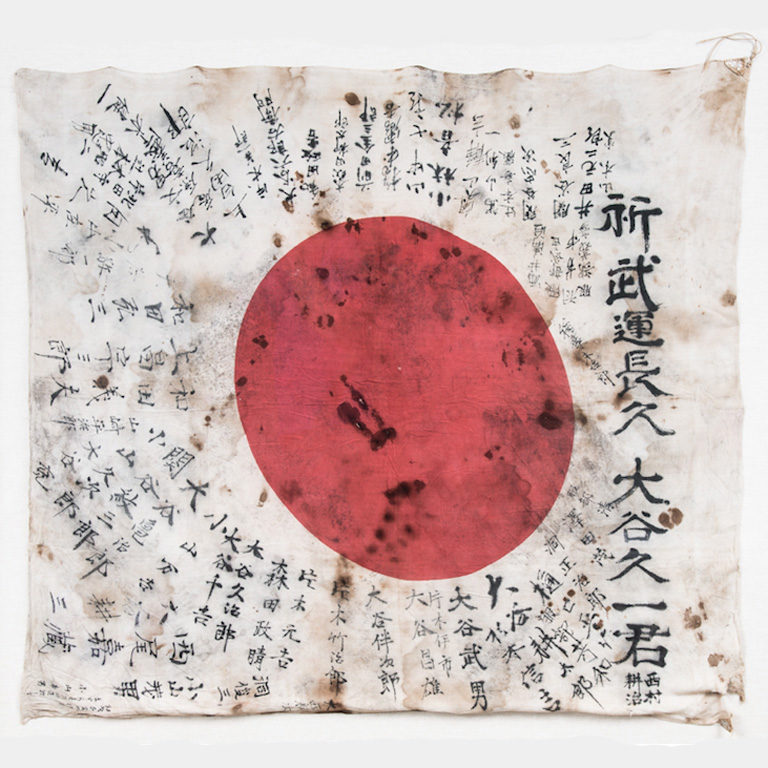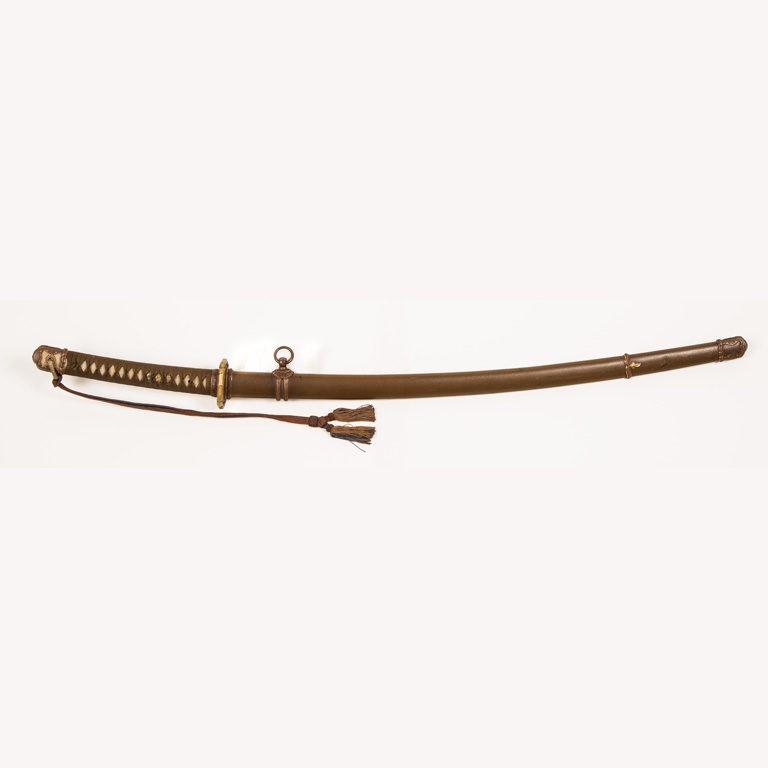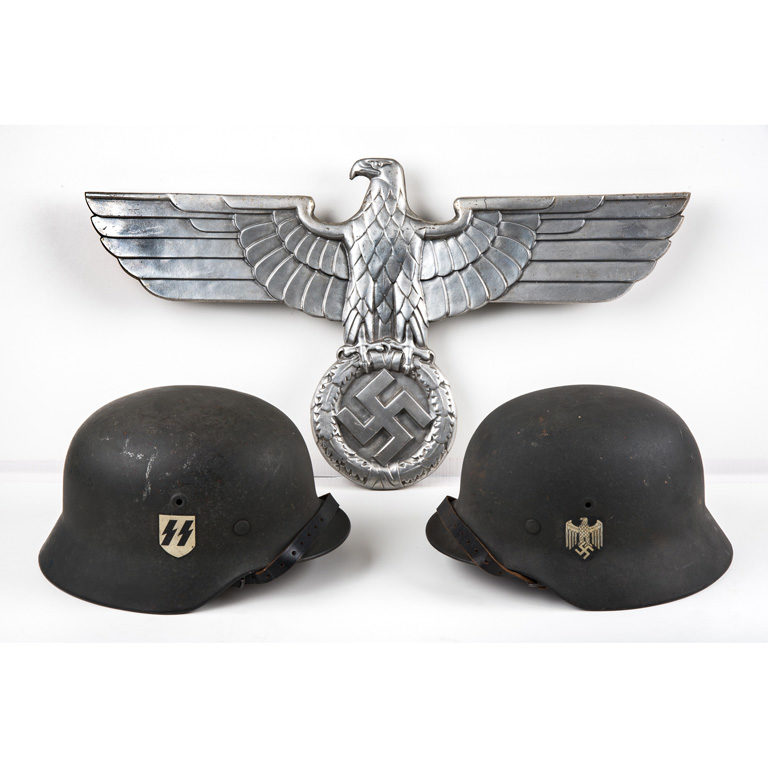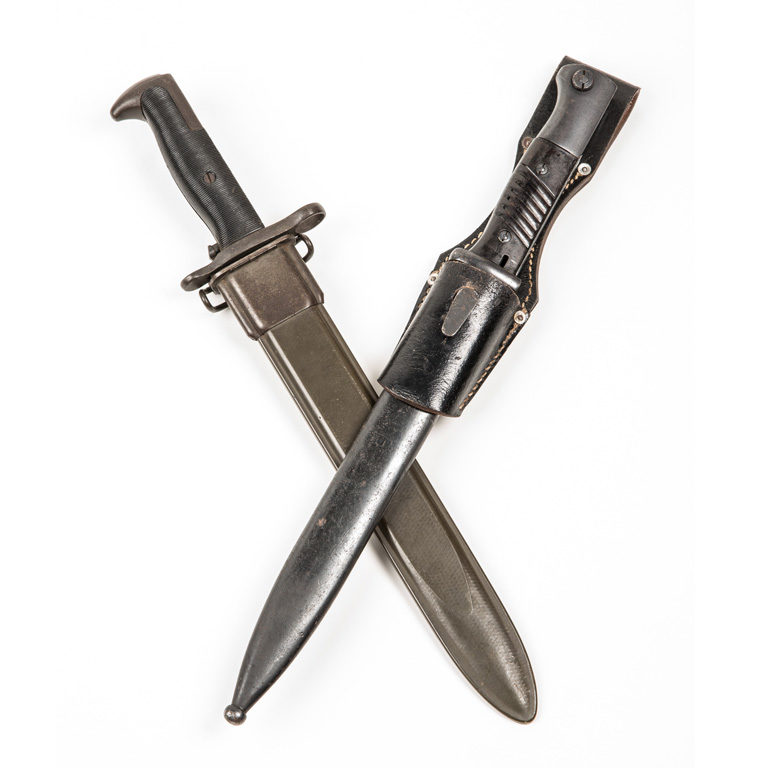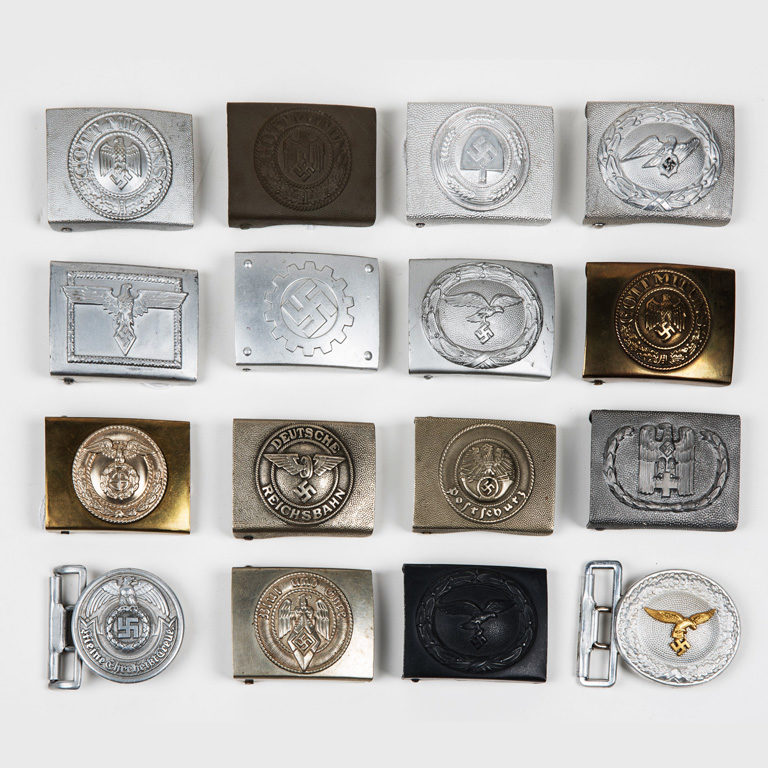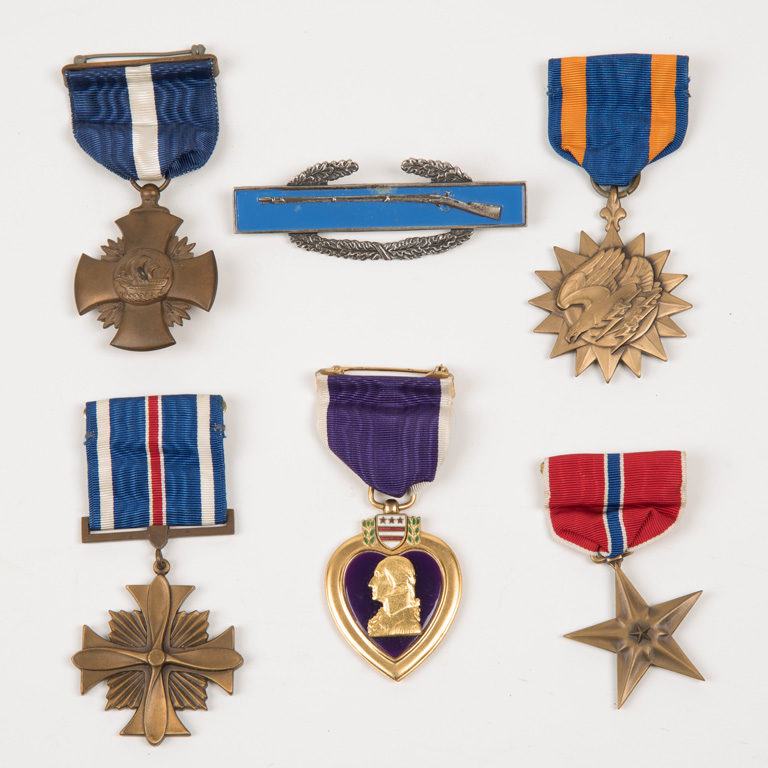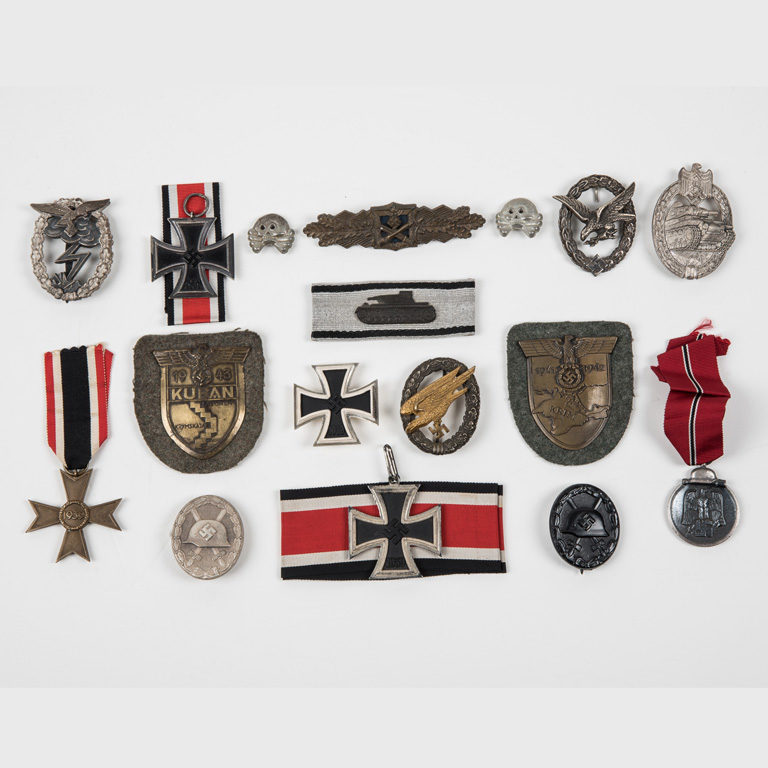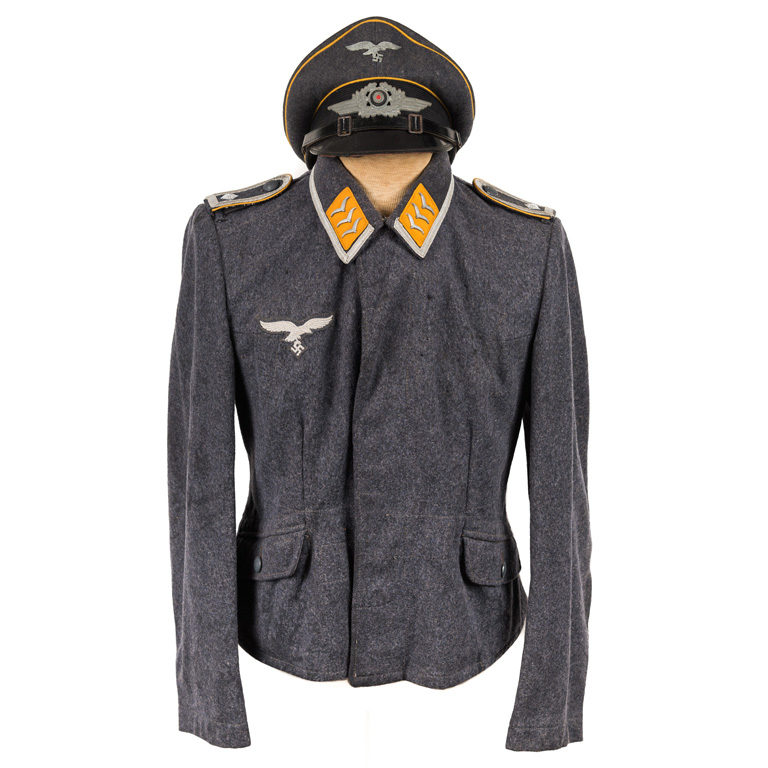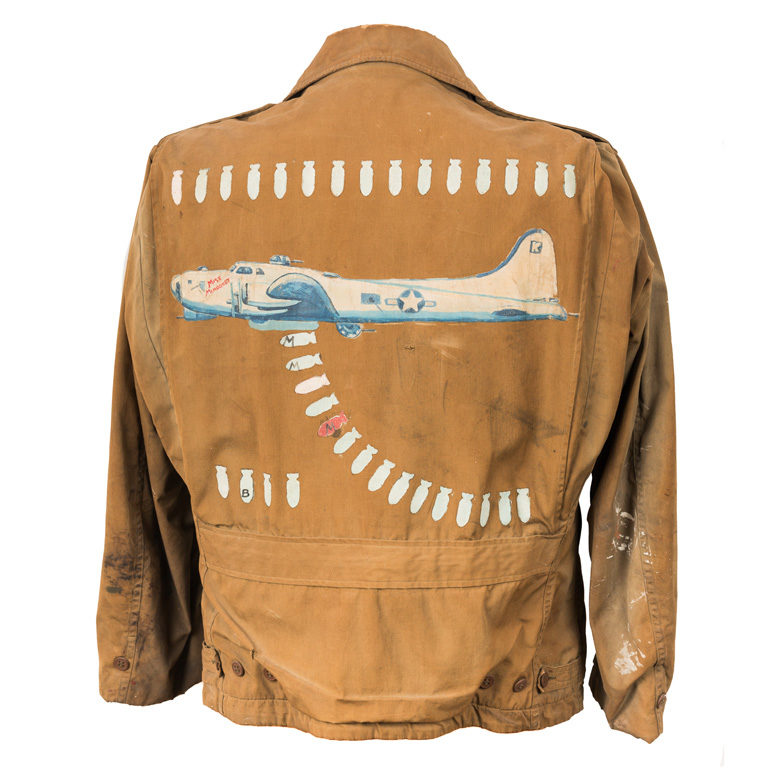 The War Store and More is located at 21 Peterson Street in Millville, New Jersey, within the Millville Executive Airport. Our 1,780 square feet building formerly served as the finance office and post office of the Millville Army Air Field, known as "America's First Defense Airport." Leon Henderson, the head of the Office of Price Administration under President Franklin D. Roosevelt, haled from Millville and was influential in having the air field established in Millville. During World War II, the air field was an advanced fighter pilot training base for P-47 "Thunderbolt" pilots. Fourteen pilots lost their lives during practice exercises at the air field during World War II. Once pilots completed their training at the Millville Army Air Field, they were transferred overseas to operational fighter units.